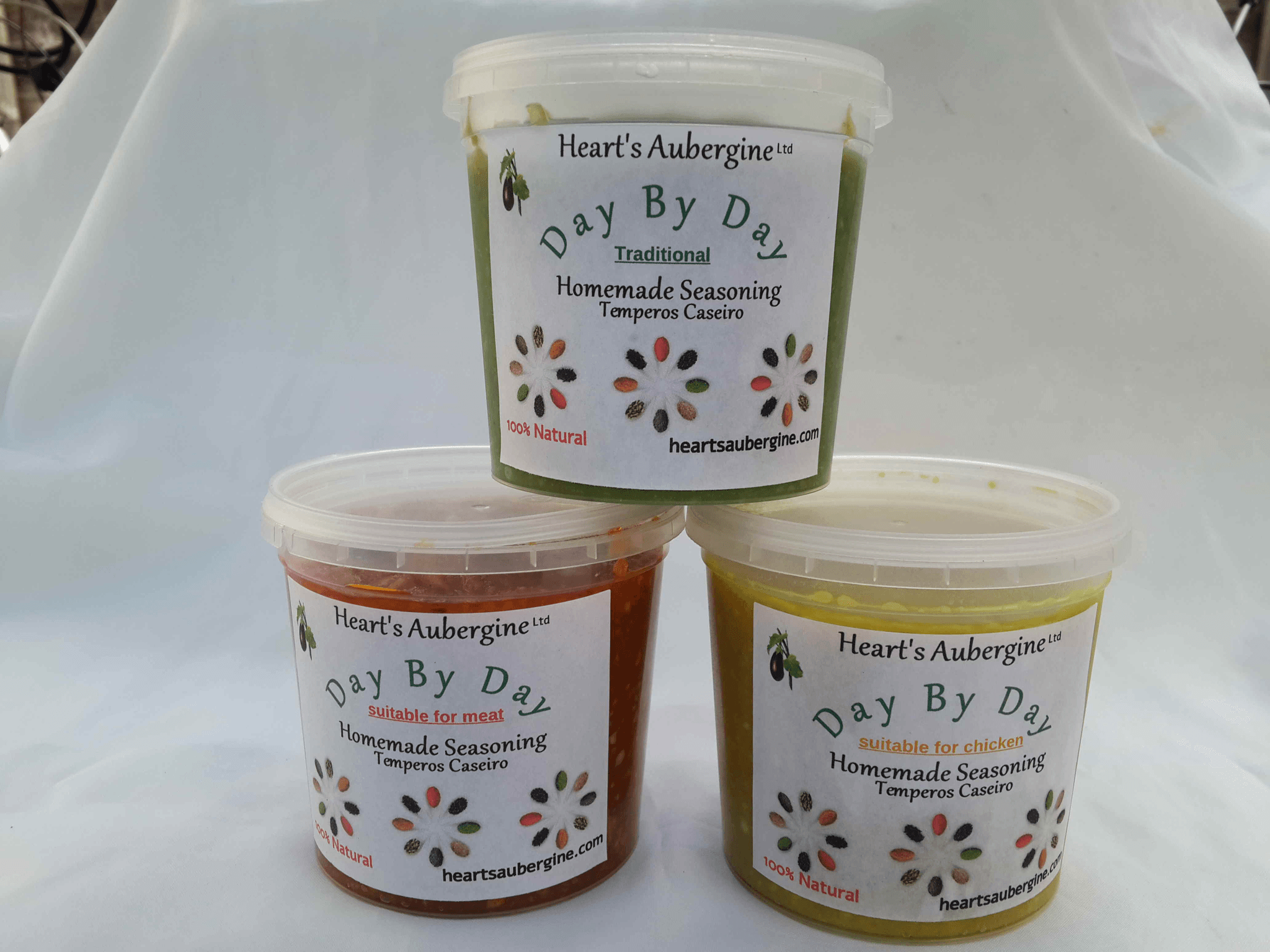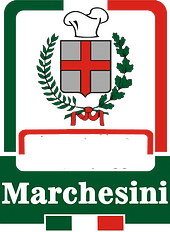 O que torna nossos produtos mais saborosos e mais proximos das delicias do nosso pais e o tempero "Day By Day". Um produto 100% natural e saudavel para o seu dia a dia.
Dando um sabor ainda mais autentico e sofisticado oferecemos tambem uma linha de delicias feitas com nosso "Requeijão Cremoso Marchesini".
Estamos oferecendo a voce praticidade para o seu dia a dia.
Enjoy.
What makes our products tastier and more next the delights of our country and the spice "Day By Day". A 100% natural and healthy for your everyday life.
Giving an even more authentic and sophisticated taste delights we also offer one line made with our "Requeijao cheese Creamy Marchesini".
We are offering you convenience to your everyday life.
Enjoy.
Pasta, pancakes and pies.